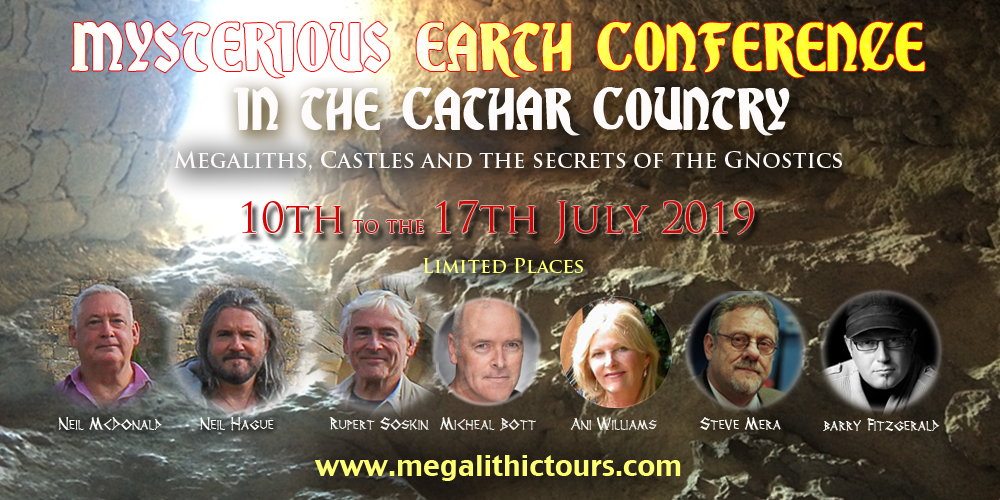 I am delighted to announce my involvment, as one of the main speakers in the 'Mysterious Earth Conference' in the Cathar Country. The event will be over seven days in the Languedoc-roussillon area of Southern France. I have spent the best part of twenty years researching, traveling and connecting with the landsacpe and history of Le Pays Cathare.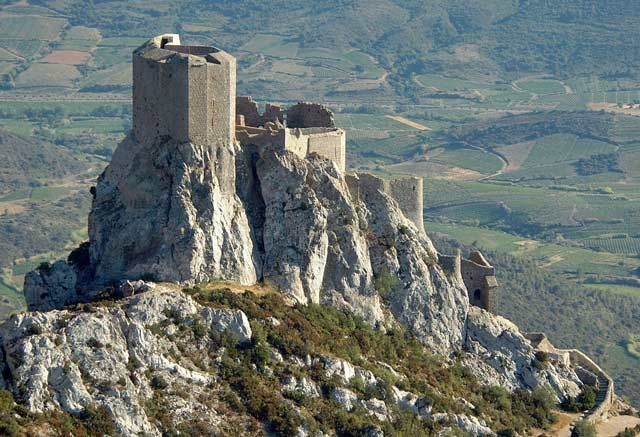 Along with other authors, researchers and artists, we will be bringing you a first time ever 'all inclusive' conference in this very special part of the world. The event will be covering a huge range of topics, tours and presentations focused on Megaliths, Portals, Earth Alignments, Ley Lines, Renne le Chateau, Gnosticism, Art, Symbolism, 'otherworldy phenomena' and the history of the Cathar Crusade. More details can be found on the link at the bottom of the page.
As part of the event I will be taiking about the 'Spirit of the Cathar' and my personal story while at Chateau Montségur (below).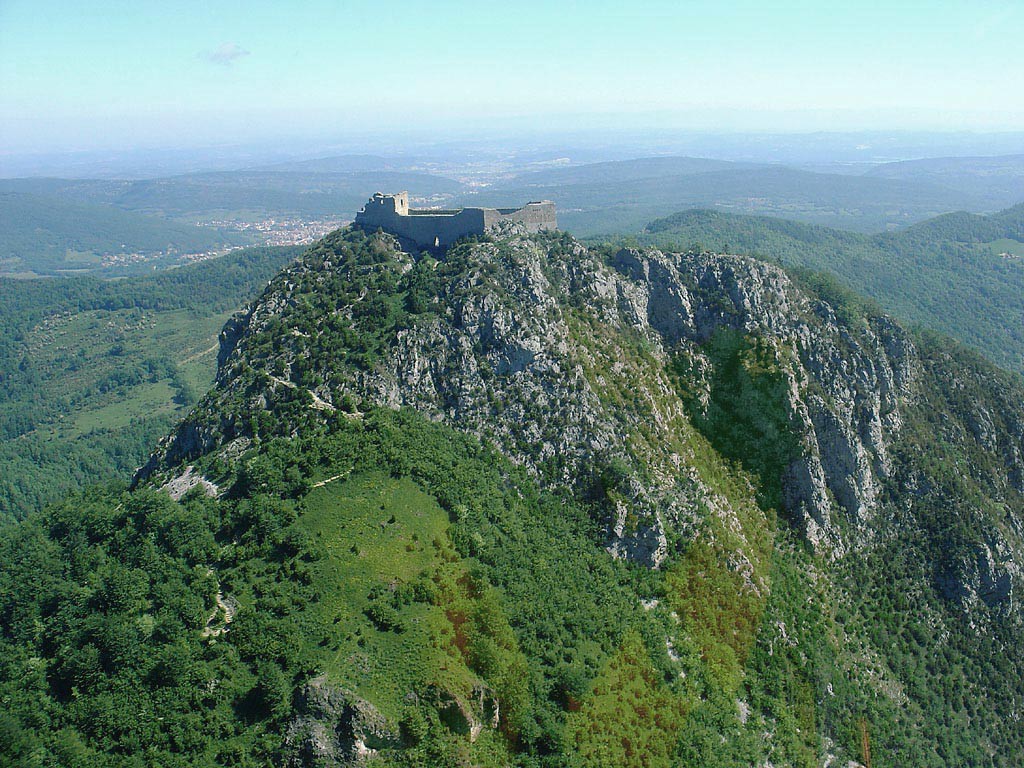 The conference will be in the grounds of Hotel Eveché, the 14th century Chapter House (Episcopal Palace), in the Medieval town of Alet Les Bains. Nearest airports are Carcassonne (local and EU) and Toulouse (international flights).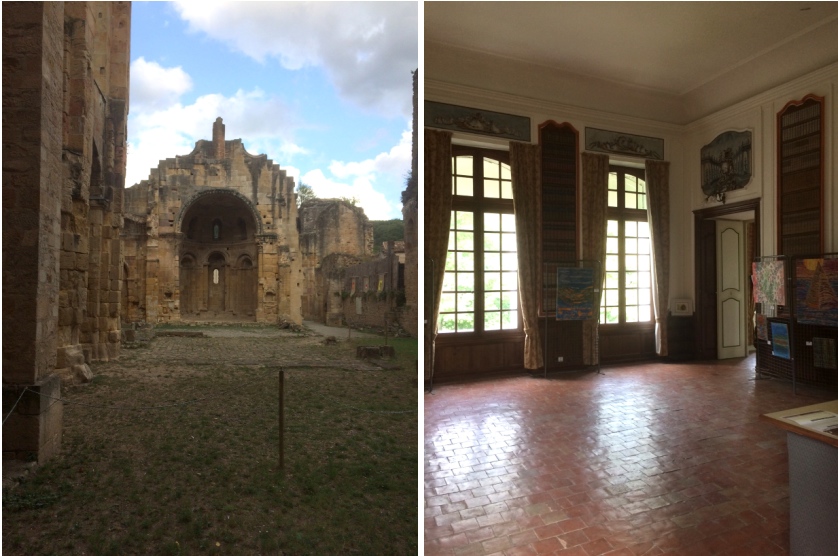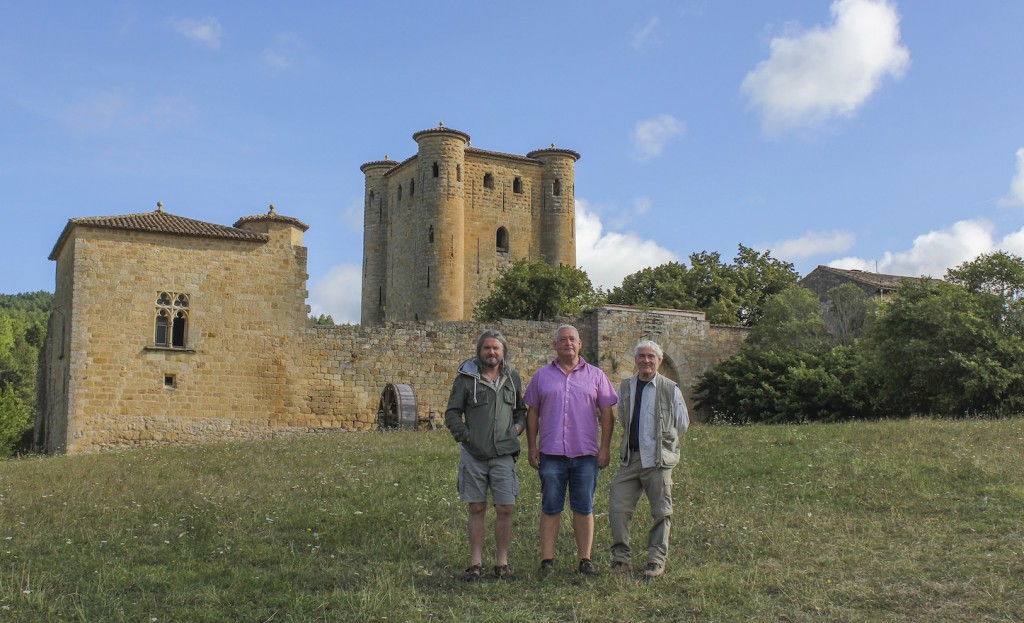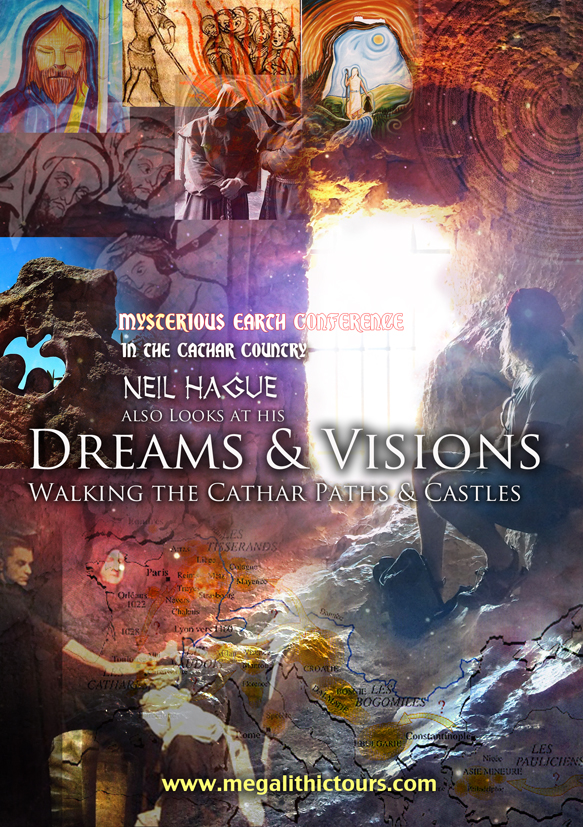 To book your place (places are limited) and be part of a very special event in the Summer 2019.