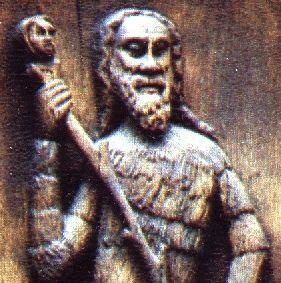 Alongside painting new canvases, I've been writing, illustrating and putting together a little project for fans of Kokoro & Moon Slayer.
Writing and illustrating the books Kokoro and Moon Slayer has 'birthed' a myriad of 'characters' for what I see as an 'Avatar style' movie and then some! I have a trilogy in my head, big enough for any Starwars plot, with credible connections to our Junk DNA, the stars and beyond. My new book (out in December) is an extension to the glossaries at the end of my previous illustrated books and it introduces a few other characters as a prelude to the third and final part to my narrative (due sometime in early 2018). People who know my work will hopefully love this companion book, as I give more background information to the Lions and Velons and how they oppose each other across the myths and narratives that make up the Kokoro & Moon Slayer 'Universe'. For more information see the Blurb below.
Thank you to all that love and support my work.
Neil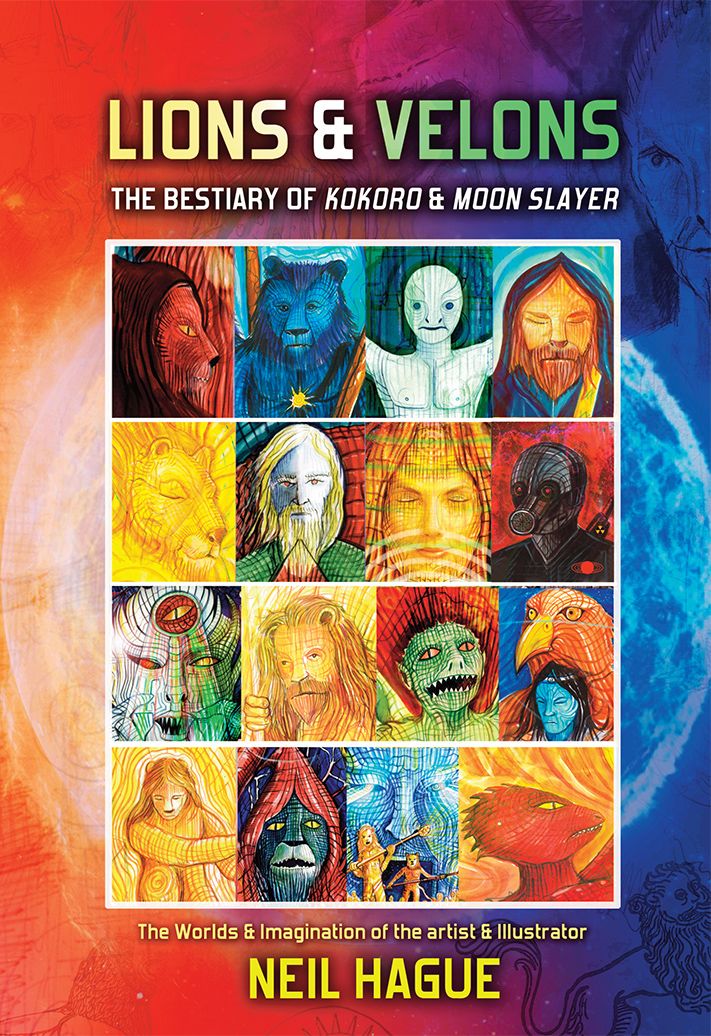 BLURB:
Lions & Velons is a unique mini-dictionary that explores even further the books and narratives illustrated by Neil Hague. It is 'more than a dictionary' or bestiary, it is an extraordinary companion to the stories of 'dualistic forces' that have battled for eons across many worlds. In this highly original and personal work, Neil gives further insight into the 'characters and creatures' that appear in his illustrated books Kokoro and Moon Slayer.
Alphabetically presented, we are taken 'behind the scenes' and 'across a myriad of star systems' to encounter the different 'lions and velons', the 'opposing forces' that have battled over Earth since the beginning of time. We are introduced to new characters while familiar ones are embellished further as Neil visually explains the Gnostic myths of Sophia and the demiurge, and how worlds are formed and worlds are 'possessed' by the entities called the Velon or Jinn. Like a shaman taking us into 'otherworldly landscapes', Lions & Velons illustrates the many gods, goddesses, suns and planets all engulfed in an 'epic war of the Heavens'.
Through Neil's unique style of imagery we are introduced in more detail to the 'Lions of Durga', the Velon, Lord Marduk, the Priests of Saturn, the Owls Ships of Urza, and the Eagle Warriors of Uthorna and Atlantis. In the spirit of William Blake's personal myths and books, such as Albion (Four Zoas), through to modern day Science Fiction film and literature, Lions & Velons un-packs the 'multidimensional', 'highly imaginary' and 'informative worlds' of the artist and Illustrator Neil Hague.