Welcome to my website and a much cleaner online portfolio, expressing my thoughts and looking into future art projects, films and talking events.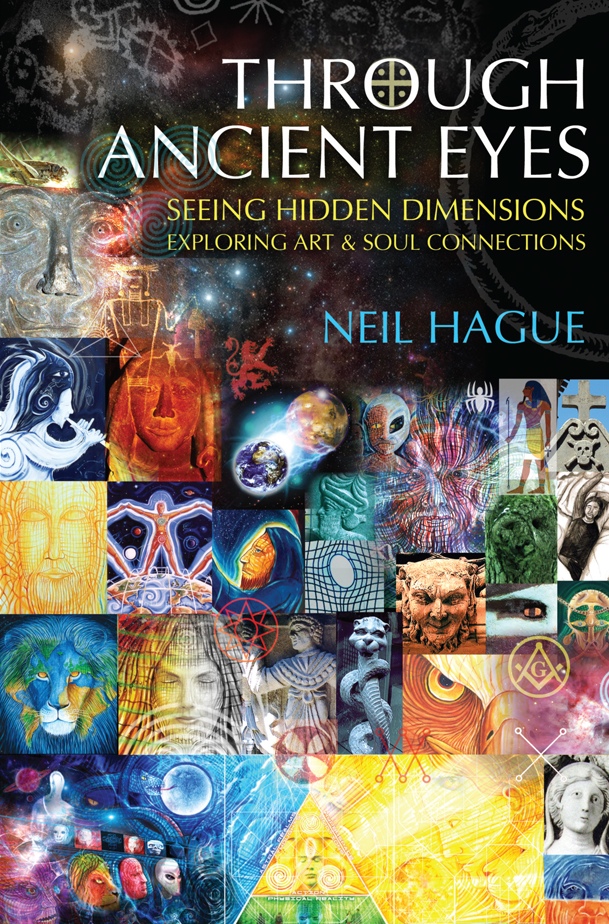 As an artist and author who has found much to comment on through my art and illustrations the past 20 years, I am now looking towards a period of 'returning to the innocence' of why I started painting in the first place. This new site is a new beginning and a 'returning' for me as an 'image-maker'. I wrote over ten years ago,
"All art in its native sense is concerned with stirring our spirits, our soul and stimulating our extra-sensory perception. As always it is the art of storytelling, whether oral or pictorial, that is the real sign of creative vitality in any culture or society. Creating, or re-creating our own personal myths helps to eradicate negative feelings generated by dogma, which in the end can only cause disempowerment. All myths and legends inspire and fuel our imagination and, from a creative point of view, help us dig deeper toward understanding our unique relationship with the universe."
I haven't budged much from this vision over the years. In fact, I have added to it by illustrating many books, and in particular, three stories that consider our relationship with the Universe (Cosmos). The work, has always, is aimed at 'stirring the human imagination' and inspiring a 'deeper understanding' of why we are here on the Earth. My art and Illustrations, as always, tell of a different view of the past, our present dilemma and how we integrate our 'personal mythology' into a world that doesn't often grasp the true nature of the need for metaphysical (visionary) works of art.
The third and final part of what I have called The Kokoro Chronicles, Aeon Rising is now available. It will take the reader back to the time of Atlantis and the 'Great War of Heaven' and is probably the finest illustrated narrative project I've created to date!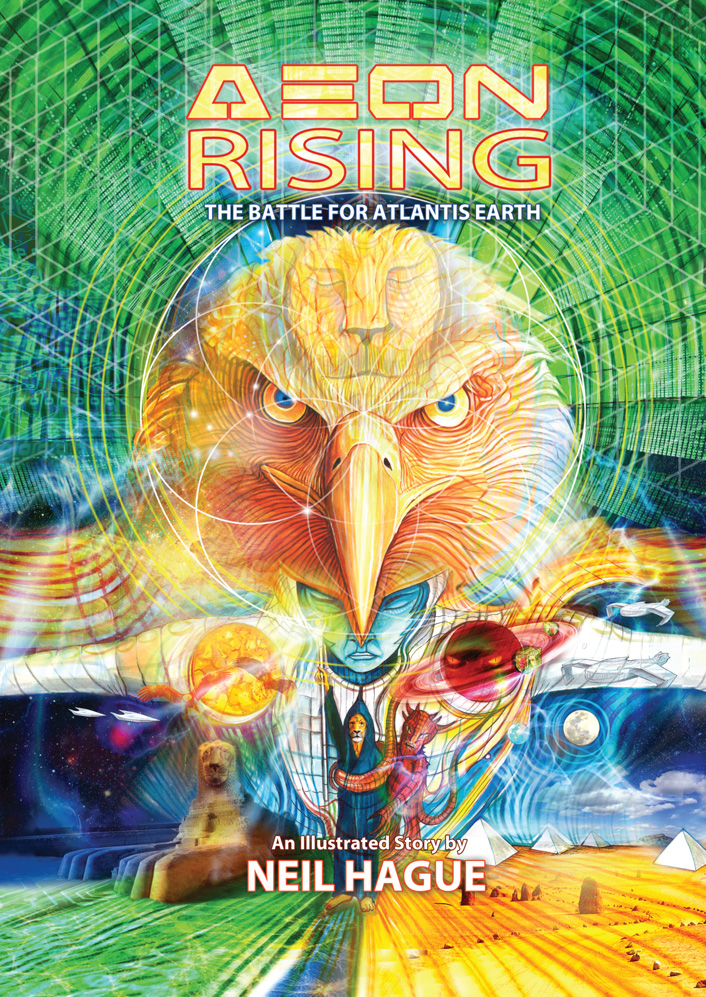 My paintings are generally going in a slightly different direction now, but holding onto what I have gained in terms of skill and insight over the past twenty years. It's an exciting time ahead with possible exhibitions to look forward to and a series of storytelling lectures based on the Kokoro Chronicles that will showcase the art in other formats. The work here is taste of what's to come as I venture further into 'other worlds' and through 'multidimensional landscapes' of the human imagination.
I am also starting to offer very 'unique tours' covering the metaphysical, esoteric and often unknown history of the places I will focus on.
Neil Hague
For up to date news and posts visit my Blog
Or Instagram for posts and pics